Scholarship
Henan University of Chinese Medicine International Student Scholarship
Chinese Government Scholarship-Bilateral Program
In order to attract excellent international students to study at Henan University of Chinese Medicine, we establish this International Student Scholarship.
HUTCM University Scholarship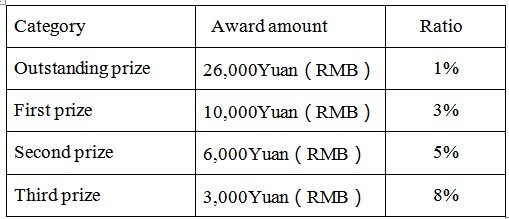 We still have other awards for international students with successful performance.
Eligibility
1.Applicants should abide by Chinese laws and regulations, and comply with HUTCM regulations;
2.Applicants should be positive in learning and with good performance;
3.Applicants should have finished the first full academic year at HUTCM with marks which meet the corresponding scholarship standard;
Application Deadline
Applications are accepted from September 1 to September 30 yearly.
Application Procedure and Documents
Applicants should turn in the Application Form with related documents to the School of International Education of HUTCM before the deadline. The Application Form is available at the School office or downloaded from the website: http://www.henantcm.org.